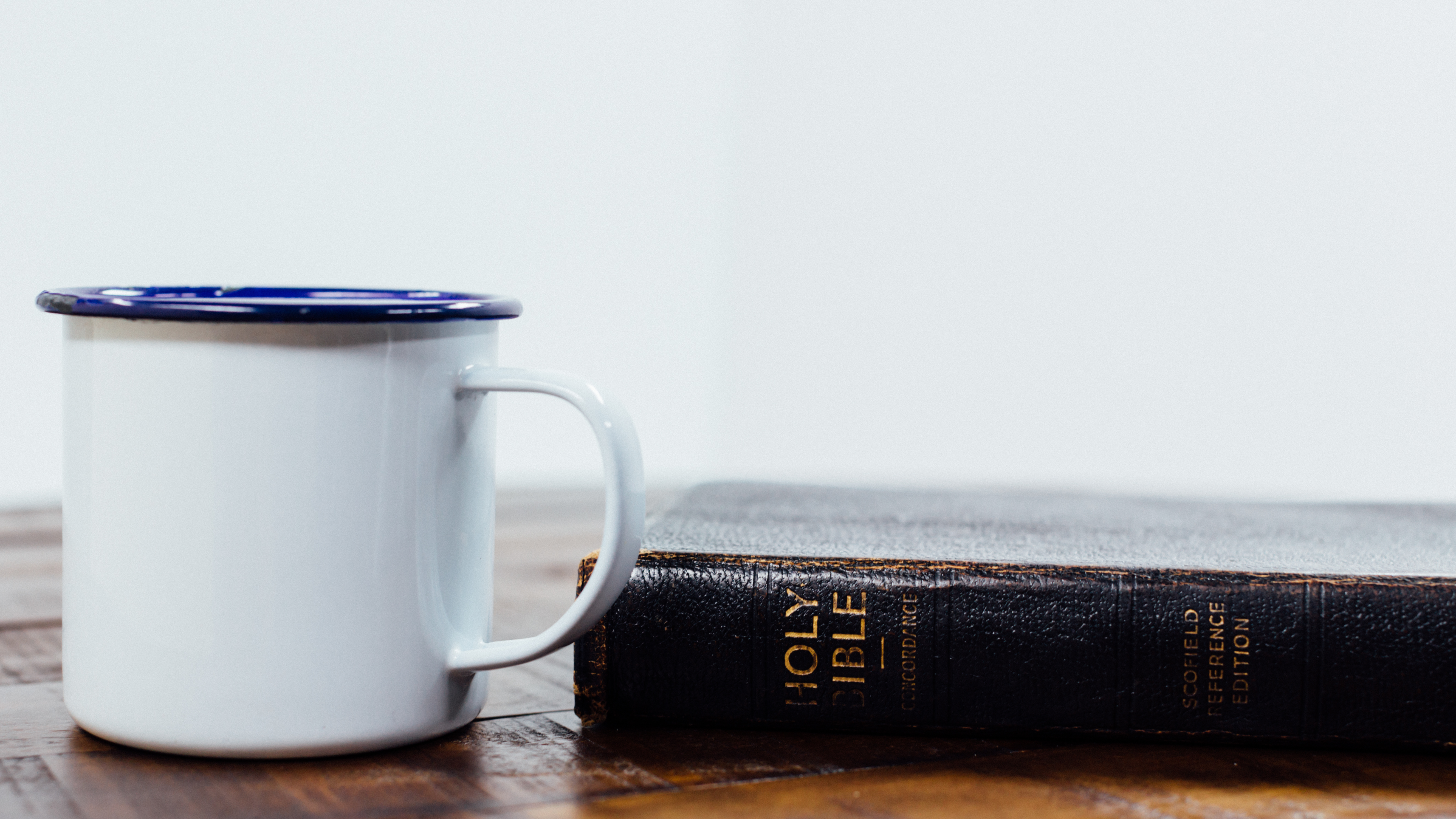 Go. Make. Teach. Do.
"Therefore go and make disciples of all the nations, baptizing them in the name of the Father and the Son and the Holy Spirit, teaching them to observe all that I commanded you...." (Matthew 28:19-20)
_______________
At Liberty Spring Christian Church, our vision is to promote passion for the beauty, worth and value of God in all things for the joy of all people. Because we understand that believers are all part of the family of God -- brothers and sisters in Christ -- we feel a special love for and responsibility toward families. Closely related to that value is the love and responsibility we have for the lonely and brokenhearted -- those who long for the love and true connections that are so often lost in today's world.